I took my first solo vacation in June 2017, and the experience changed my life. After countless searches of Norway's beautiful landscapes on Google Images, I decided to make the trip there all by myself. The following year, I took my second solo trip, this time to New Zealand. After that, I knew I didn't want to wait until my retirement to travel—I wanted to do this full-time. So I decided to quit my job this past June, exactly one year after my first solo trip, to make travel my career. It was one of the best decisions I have ever made.
My post-corporate journey has been nothing short of thrilling. I toured Europe for 58 days, visiting 15 countries while making a living as a social media and branding consultant. Even though the experience has not always been easy (I got my phone stolen in Paris, for one), I've kept going, attending conferences and seeing the most scenic islands in the world.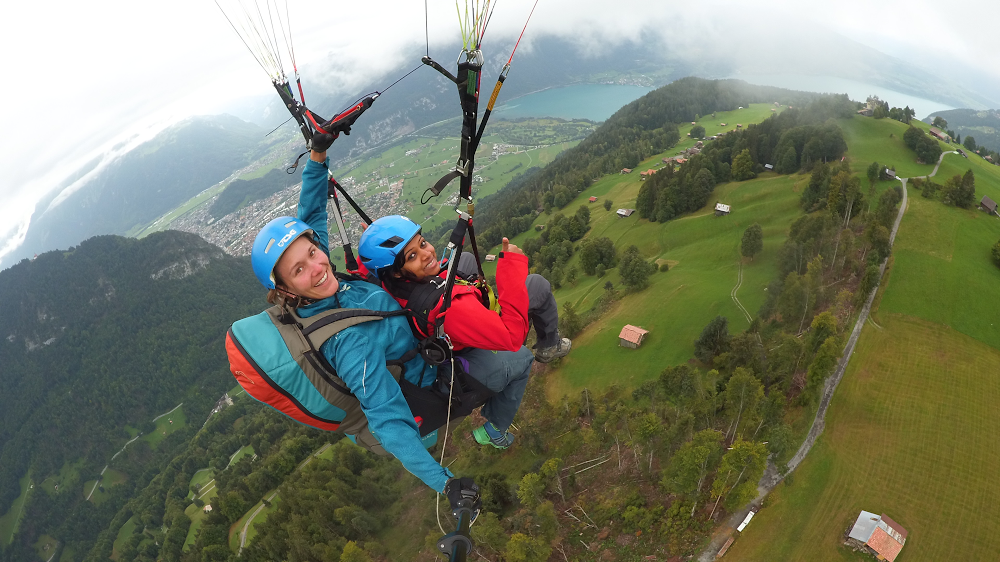 On my first solo trip, I became a Local Guide on Google Maps, writing reviews of restaurants in Norway from the perspective of a solo female traveler—and one who kept a strict vegetarian diet. Throughout my travels, I continued adding photos and reviews about my experiences and reached Level 8 out of 10 in the Local Guides program. I wrote a post on Local Guides Connect sharing what I learned from various trips, and used the Local Guides Connect forum to ask for suggestions on places to visit.
I even made a ton of friends from the program along the way through, thanks to taking part in conversations on the forum. My fellow Local Guides have helped me check out national parks to visit in Italy and places to visit in Portland, Oregon. And this past October, I was one of 151 Local Guides selected to attend the Connect Live 2018 conference in San Francisco.
Throughout my time as a full-time traveler, and as a Local Guide, I've picked up some tips on how to experience the world, even when you're alone. Here's my advice on how to plan a successful solo trip, with help from Google.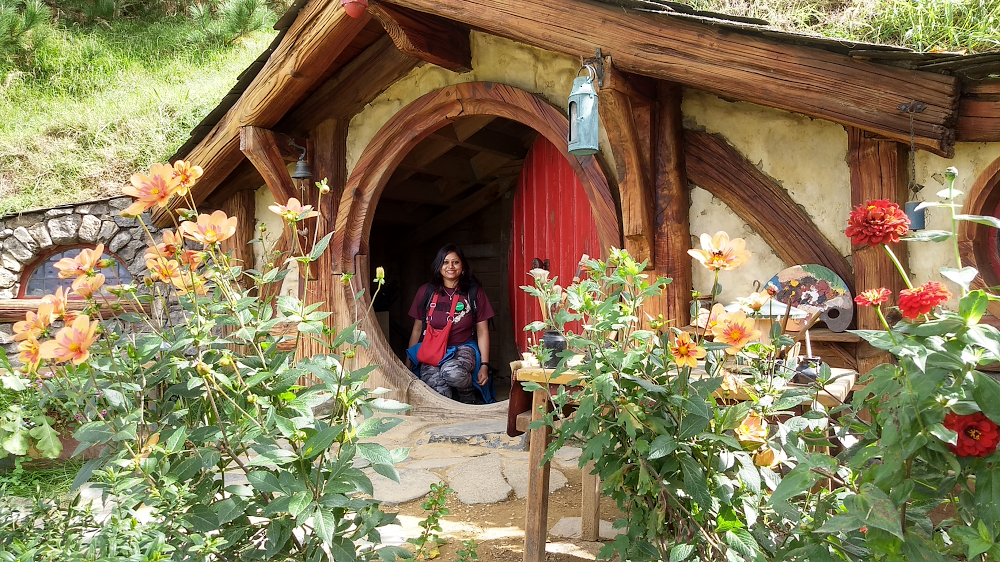 Plan your itinerary wisely.  
Start off by creating a list on Google Maps of all the places you want to visit. Once you have your destination in mind, use the Google Trips app to plan your travel and organize your itinerary. And if you want specific recommendations while you're there, check out the Local Guides Connect forum.
One of the best parts of my Europe solo trip was meeting a Local Guides Connect moderator, Ermes. I was in Venice and had messaged him the previous day about my travel. In spite of the short notice, he drove down and met me! I got a Local Guide to show me around Venice, and it was so helpful and memorable. If you can't get a Local Guide to be your personal advisor, try signing up for organized tours. You can relax and enjoy the scenery as a tour guide shares stories of local places, and navigates you through a new city.
Save money wherever you can.
If you use a travel agent, have them get you itineraries, but plan and book the places yourself to save some cash. Use public transportation wherever possible, and try staying at a hostel for a cheaper stay that lets you meet, mingle and share your travel experiences with other visitors. And if you need to apply for a visa, do it yourself, so you have more money for that kayaking trip of yours.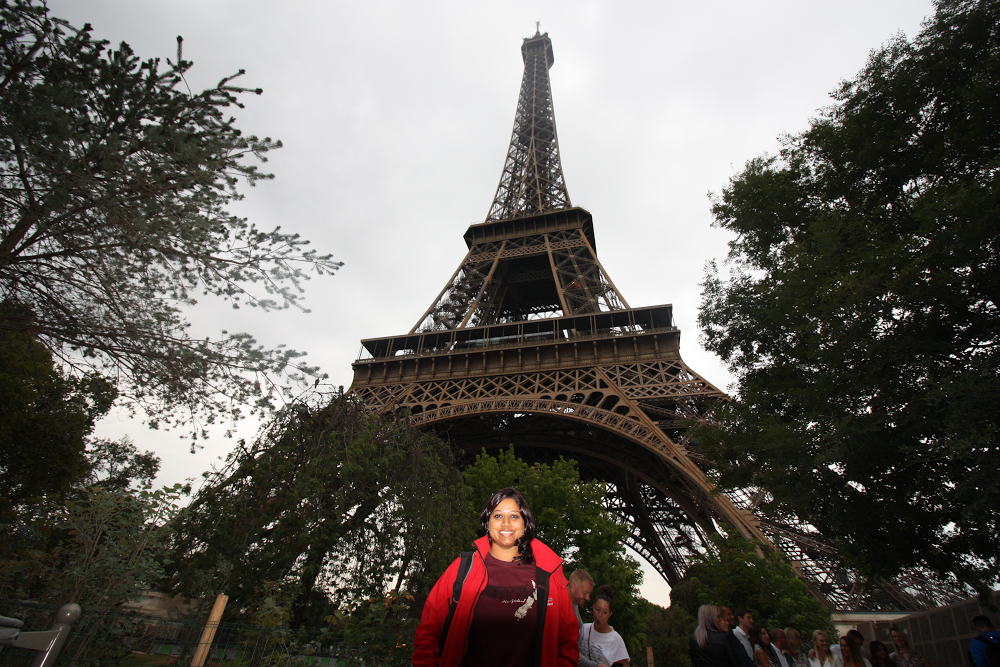 Stay safe.
Download an area of the city you're visiting on Google Maps so that it is available offline. That way, you don't have to worry about finding your way when you don't have an internet connection. Share your real-time location on Google Maps with someone your trust, like your family or close friends. This way they know where you are. (My parents love this feature.)
Make the most of the daylight by waking up early and visiting places you want to see in the first part of the day. And ask someone at your hotel, hostel or vacation rental whether it is safe to walk in your neighborhood at night, or use public transportation after dark. And use the Google Translate app when you are in a foreign country and don't understand the language.
Keep an eye on what's next.
The most rewarding part of solo travel is the luxury of designing your own itinerary and seeing your travel plans come to life. For me, the next place I hope to visit is Banff, Canada, and I'll bring my knowledge as a solo traveler (and Local Guide) along for the ride.
from Official Google Blog http://bit.ly/2NQPUjB
via IFTTT